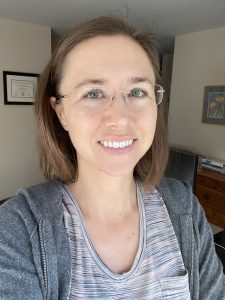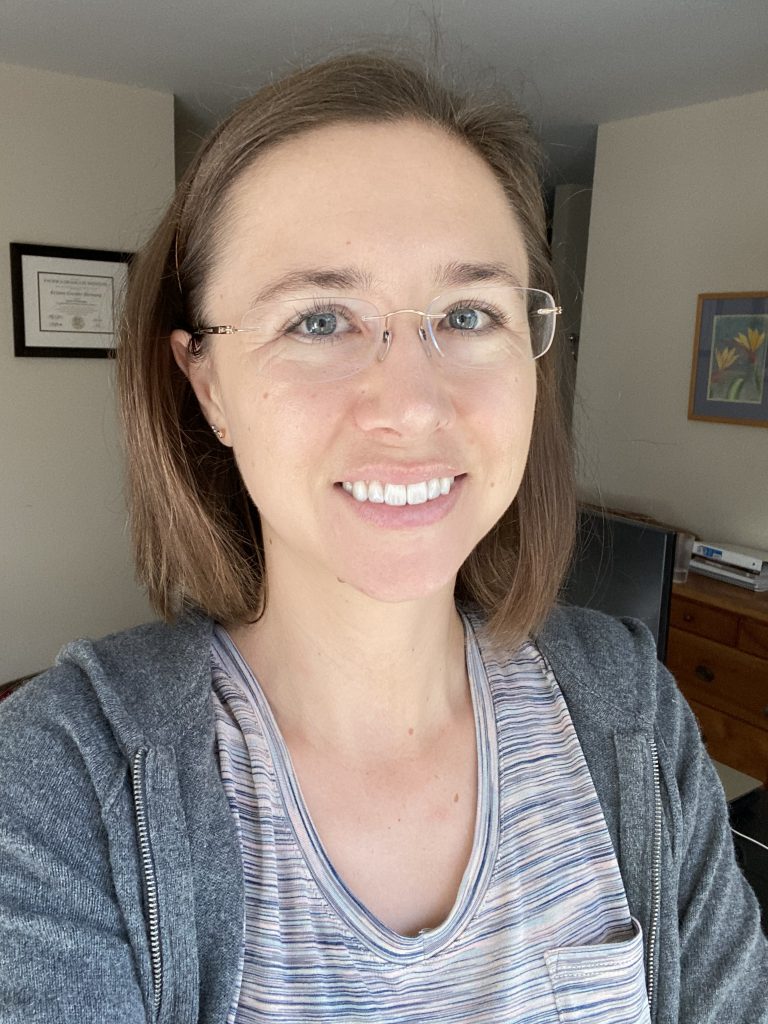 Testimonial: "Kristen is one of the most genuine, caring, deep diving therapists I know. She sees through the fog of the psyche and into the spirit of each individual person. Through her understanding and knowledge of the human condition she is able to gently guide clients toward safety and self understanding. There is no one I would trust more to work with a friend or client of mine who had experienced trauma or was struggling with their sense of self."
My identity as a licensed professional clinical counselor is rooted in my experience that people can and do recover. I specialize in the treatment of trauma and have been practicing therapy since 2011. In addition to my private practice, I have worked as a clinical supervisor for people training to be therapists at two community mental health clinics. I use pronouns she/hers or no pronouns (just say my name). I value diversity, and I seek to create a therapy environment where people feel seen, heard, supported, and safe.
I am licensed under the California Board of Behavioral Sciences as LPCC #2071 to provide counseling and psychotherapy, including individual and family therapy. I am a National Board Certified Counselor. You can view my employment experience on LinkedIn.
I earned my B.A. in Chemistry from Brown University. In 2012, I graduated with my M.A. in Counseling with a specialization in Clinical Mental Health Counseling from University of San Diego. I completed my Ph.D. in Depth Psychology with an emphasis in depth psychotherapy from Pacifica Graduate Institute in March of 2018.
Training in Eye Movement Desensitization and Reprocessing (EMDR): I have completed the basic training requirements with the Trauma Recovery Humanitarian Assistance Programs, which is recognized by EMDRIA. This level of training means that I have completed both Part 1 and Part 2 workshops (for a combined total of 40 hours of training) and 10 hours of consultation regarding my clinical practice of EMDR.
Would you like to learn more about EMDR and Depth Psychotherapy? You can read more about EMDR here and depth psychotherapy here. 
You can reach me by phone at (760) 456-9350 or by email at kghornung@gmail.com