Welcome
Mental Health Therapy for adults, adolescents, and Families Throughout California via Secure Face-to-Face Video
In-Home (Mobile) Therapy in the City of Encinitas and Rancho Santa Fe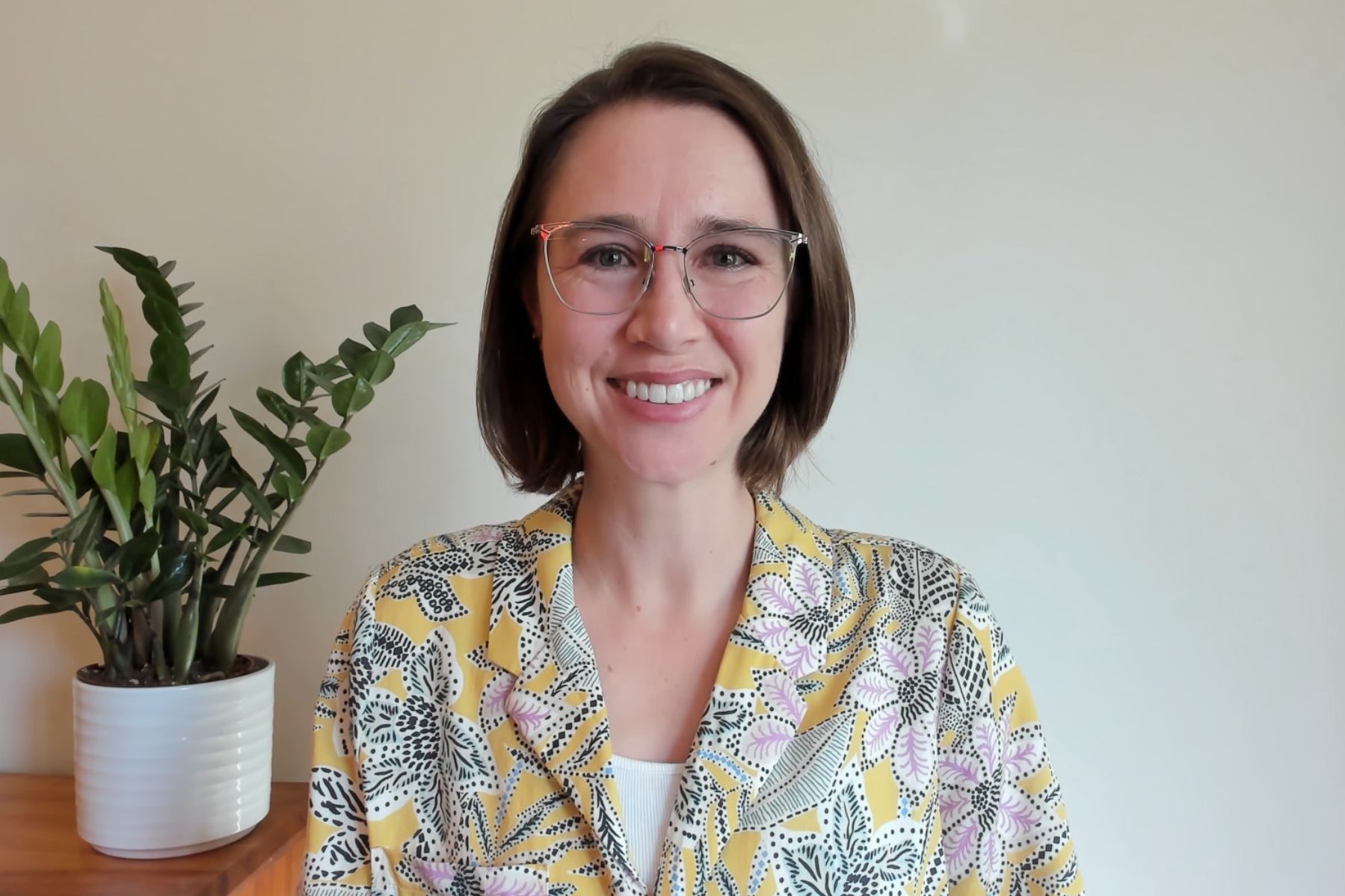 Over a decade of experience
Specializes in therapy for trauma, stress, relationship problems and attachment, and dissociation
Does this sound like what you've been experiencing?
you feel lost, numb, exhausted, unfulfilled, or disconnected
when triggered you shut down, have unexpected emotions or mood changes, or dissociate
you work hard to please others and be successful, but no matter what you do, it never feels like you're doing enough…or like you are good enough
setting boundaries and expressing your thoughts and emotions with others can be challenging
relaxing and prioritizing self-care are difficult; you're so used to being stressed that deep breathing or mindfulness exercises feel uncomfortable or even unsafe
Hope for the Future
If past negative experiences, stressful situations, or early disruptions in attachment (such as adoption or your caregivers being unable to meet your needs) are impacting you today, therapy may be able to help.

In therapy, I strive to create a safe, supportive space where you may:
learn and practice new coping and communication skills
decrease painful emotions and negative thoughts about yourself related to past events
become more resilient
I primarily provide depth psychotherapy and Eye Movement Desensitization and Reprocessing (EMDR) therapy, which is an evidence-based alternative to traditional talk therapy for trauma. I also integrate other evidence-based therapeutic approaches, like Dialectical Behavior Therapy (DBT) skills training and Motivational Interviewing, as needed.
I provide telehealth sessions via secure video to people located throughout California. I also offer in-home (mobile) therapy to people located in the City of Encinitas and Rancho Santa Fe.
Learn more about in-home (mobile) therapy, watch my video on self-care, and read about my fees on my frequently asked questions page.
Reach Out Today
Contact me: It's normal to have mixed feelings about starting therapy and speaking with someone new, which is why I offer a free approximately fifteen minute call to potential clients. Would you like to see if we are a good fit? Reach me by leaving a message at (619)202-1481 or send me an email at kristen@kristenhornung.com
Get to know Kristen Hornung, MA, PhD, LPCC2071:
Licensed Professional Clinical Counselor #2071 (effective 06/04/2015)
MA in Counseling from the University of San Diego 2012
PhD in Depth Psychology with an emphasis in depth psychotherapy 2018
Trained in multiple evidence-based therapy modalities for the treatment of trauma and mood disorders, including EMDR and DBT skills training
On a personal note: lived experience of recovery, parent to two children, values expressive arts like writing, painting, etc.
Testimonial: "Kristen is one of the most genuine, caring, deep diving therapists I know. She sees through the fog of the psyche and into the spirit of each individual person. Through her understanding and knowledge of the human condition she is able to gently guide clients toward safety and self understanding. There is no one I would trust more to work with a friend or client of mine who had experienced trauma or was struggling with their sense of self."
Other information: You may view, download, and/or print the notice of your right to a Good Faith Estimate, the Notice of Privacy Practices, and the Board of Behavioral Sciences notice to consumers on the Important Forms and Other Information page.
Please be aware that evaluations or recommendations for workers compensation, emotional support animals, custody-related issues, work or school accommodations, or disability qualification are outside of my scope of practice and I will not provide them.